WORSHIP LEADER
I've been leading worship in churches for over 20 years. My live musical style is probably best described as modern worship with a singer/songwriter and indie rock feel.
I would love to come and lead at your church. I also teach seminars and clinics on worship ministry; I lead workshops with worship bands and tech teams; I do consulting work with pastors and worship leaders…it's my hope to serve and encourage the local church.
Find out more HERE.
---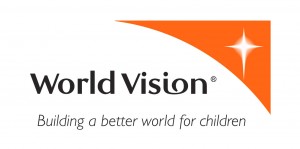 WORLD VISION ARTIST
I work with World Vision as an advocate for the poor through their Artist Associate program. I've spent some time in Africa and I'm passionate about telling the stories of the people I met.  There are 14 Million orphans on this one continent because of HIV/AIDS.  I really believe we've all got to do something and that we can make a difference if we simply help one child at a time.
Please sponsor a child today…join me and be a part of the solution!
---