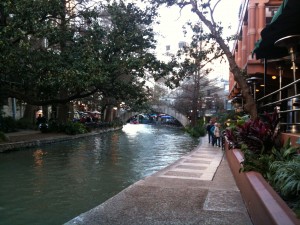 This past week I had the privilege of attending the World Vision Artist Conference in San Antonio. This annual conference continues to be a highlight in my year. Â I've formed some great friendships with other WV Artists and I'm always deeply impacted as I see the work World Vision is doing to serve the poor.
My heart has been broken yet again by the poverty and need in our world. Â Too many people are living under the weight of hunger, HIV/AIDS and preventable disease. Â My soul is encouraged tho, because there is hope when we all do something to help out. Â I was particularly taken by one thing someone said at the conference:
"How humbling that we get to care for the least of these and treat them like the most!"
This was an encouraging reminder to me that my work with World Vision and sponsorship does make a difference. Â There are many ways we can all help out and I'll be exploring some of those in the coming weeks here on my blog. Â I'm personally a believer in the power of Child Sponsorship. Â You can find out more about sponsorship by clicking more HERE.
Do you sponsor a child through World Vision or another organization?
Has being a sponsor impacted you and your family?