I've spent the past week immersing myself in this new project from Elevation Worship called For The Honor. I love music that captures the heart of what's happening in the life of a church and this recording does just that.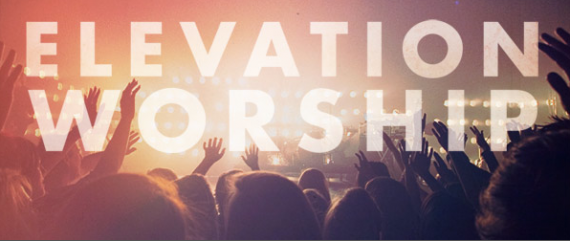 There are a couple songs I've used live from their last record, Kingdom Come being one that continues to resonate with me. This project definitely has several songs that should really connect well in a live worship experience in churches around the globe.
Two tracks have initially grabbed me and found themselves on repeat as I listen…All Things New and the title track, For The Honor. Both of these songs should find themselves in the current rotation of many churches in the months and years ahead. I especially love that For The Honor has a modern hymn expression and feel.
For the honor of the Savior
Let the cross be lifted high
The great exchange of love and grace
Came down to give us life
Musically and lyrically this recording is solid. They recorded this live and also have a DVD available. I've seen clips online and it looks great.
If you haven't checked out Elevation Worship and what's happening with them…do it now!
What do you think?
Give it a listen and comment below…Â