I Knew Jesus Before He Was A Christian…and I Liked Him Better Then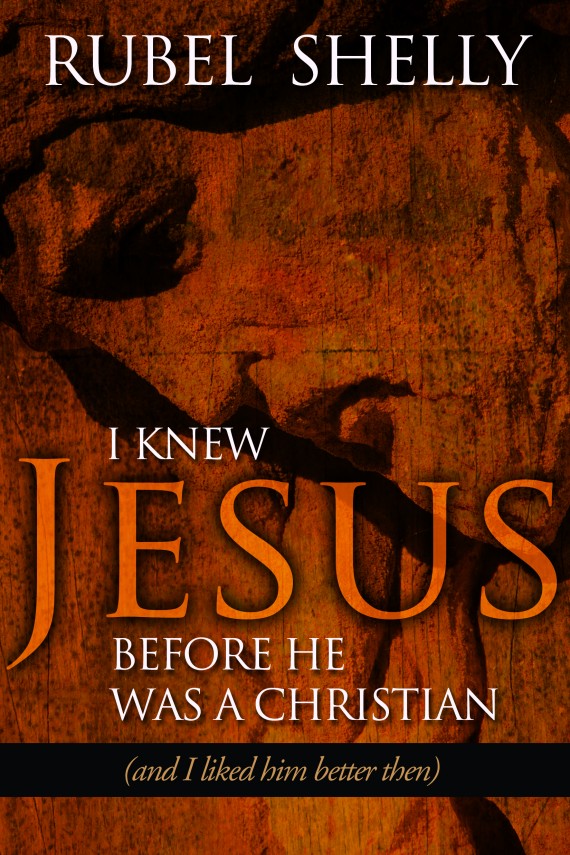 Now there's a book title!
To be honest, I was a little cautious diving into this book. I wondered if it would be another one of the "I love Jesus but I don't like church" books that Christian publishers have been churning out over the past couple years. It wasn't. I was pleased to find the author's approach and tone to be fair, conversational and engaging.
The heart of the book is a compare and contrast of the Jesus that is described in the Bible -vs- the Jesus that a great deal of modern Christianity presents. I found myself very intrigued by the discussion of Christian faith and religious expression in the pre & post Constantine eras. Shelly contends that there is a clear distinction of the church that grew organically pre-Constantine and the church that has grown organizationally post-Constantine.
A good portion of the book looks at what church could be like if we approached it in the way Jesus modeled it. In an honest assessment of the modern American Church, I agree that we see many flaws and ways it has failed in living out the true message of Jesus in our world today. Within institutionalized or establishment religiosity there are gaps between the Gospel message of scripture and living a relational faith that is compassionate and authentic.
So long as church is a place or a series of events on certain days and at certain times, it will continue to have minimal-to-decreasing influence for changing the world.
I am still processing a lot of what I read in this book…I like a book that makes me think. I appreciate that it isn't a 'bash the church' book and that a balanced look is given to the reasons the church is where it is today, as well as some of the ways we can be different as we look to the future.
You can buy this book at Amazon.com HERE.
*I was given this book to review by Leafwood Publishers. The opinions in this review are mine alone and are not the opinions of the publisher.
The contest for 5 FREE copies of this book has ended. Here are the winners:
Krys VanSlyke – Mesa, AZ

Barry Wiseman – Glen Rose, TX

James Allerton – Tucson, AZ

Stu Herried – Rocklin, CA

Melissa Hetzler – Powhatan, VA