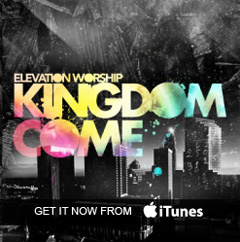 It was a lot of fun to be back with the crew at Mountain Valley Church in North Scottsdale, AZ. Â The band was great and really nailed the set…thanks everyone!
I introduced a new song today from the guys at Elevation Worship off their new CD, Kingdom Come. Â We did the title track from that project…definitely a powerful anthem to God and a lot of fun to play.
Here is the set list:
All Because of Jesus (Fee)
Kingdom Come (Elevation Worship)
Jesus Paid It All (Stanfill)
Legacy (Andy Allen Original – Unreleased)
I performed Legacy, an original tune that I'm hoping to release as a single in the next few months. Â A tribute to my Grandparents and the legacy they built into me. Â Make sure to sign up for my MAILING LIST if you want to keep up on the latest release updates.
What new songs are you enjoying right now?