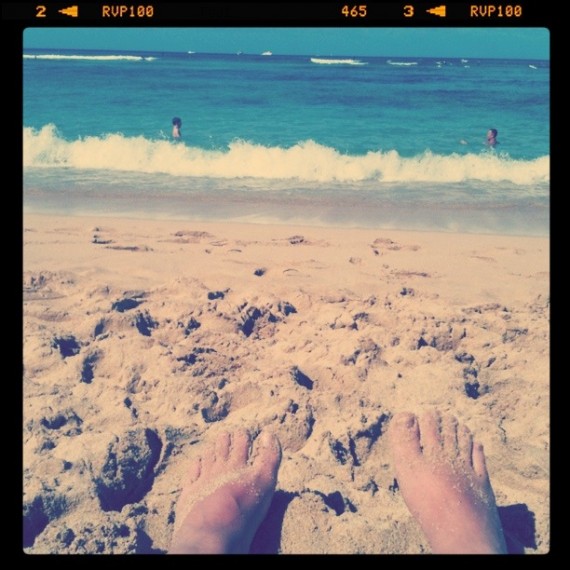 So yeah…I had to go to Hawaii this week. Â Sometimes the work I do is sheer pain and suffering…this week it was my turn to take one for the team.
In addition to the obvious challenges of traveling to one of the most beautiful places on our planet, I had the distinct privilege of leading worship at New Hope Leeward.  There is an incredible warmth, welcoming and kindness that lives within the local culture and I absolutely loved my time with these wonderful people.
The staff at New Hope Leeward is a tremendously passionate team working hard to bring the message and love of Jesus to their community. Â I was humbled and honored to spend time with everyone there and hope I can return again soon.
My NHL Worship Set:
Leave a comment below…