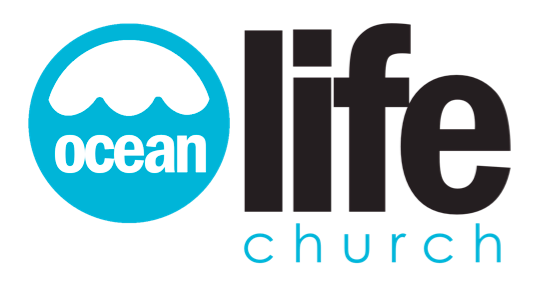 Since our move to San Diego County last month, I've been meeting a lot of pastors and worship leaders. Thanks to a connection on Twitter I met Pastor's Eddie & Dawna Elguera.
Eddie & Dawna are planting a new church in Oceanside, CA and calling it OceanLife Church. Pam and I have been meeting with them weekly and are excited to help in this new work. The Elguera's currently pastor a church they planted in Palm Desert, CA called The Rock Church.
Planting a church is incredibly challenging work and literally takes a small army of dedicated people to make it happen. Currently there is a small team of people committed to helping OceanLife Church get up and running and there is a Connect Group meeting on Sunday nights to worship, study and pray together.
I've had the opportunity to lead worship the past two weeks for this Connect Group. Pam has started teaching a kids bible study while the adults study together. We're loving the people of OceanLife and excited to see what God has for the future.
Here are the sets for the past couple weeks (small as they may be):
October 9th:
Our God | Chris Tomlin
How He Loves | Jesus Culture
October 16th:
Your Name | New Life Worship
Forever Reign | One Sonic Society
We'll soon be announcing monthly Preview Services for OceanLife Church and I'll be keeping you updated here on the blog. Stay tuned…
Have you ever been a part of a church plant or start-up?
Leave a comment below…Â