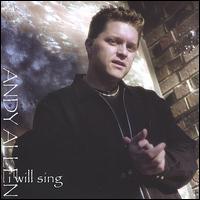 Over the past few years I've received a lot of requests to use Take Me To The Cross in Easter services and productions.  I wanted to feature it this week since Lent season is upon us and the Easter celebration approaches.
When I was a kid, some of the most memorable vacation excursions were times when we would detour from our planned route. Â Dad would show us where he grew up and tell us stories about what it was like for him growing up. Â Those moments are still vivid memories for me.
I wrote Take Me To The Cross with my wife and another friend. Â We wondered what it would be like if Jesus were to kind of be a tour guide and show us around the places He lived. Â It would be cool to have Him tell us stories and talk about the experiences He had. Â As we talked and thought more about what this would be like, we were aware of just how undone we would be by the powerful reality that Jesus lived and died for us…and that He lives again.
If you're looking for songs that might connect within the context of your Easter services, check this one out.
Listen to Take Me To The Cross on iTunes HERE
Download the Chart Free HERE
CCLI # 3194939
Have you used Take Me To The Cross in your church services?
I would love to hear if you plan to use Take Me To The Cross this Easter.
Leave a comment below…