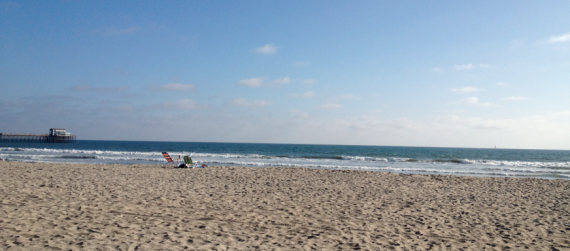 It was fun to be back with my team at The Station this weekend. Our family took a stay-cation the past couple weeks to kick this Summer off. A lot of great relaxation and time at the beach to renew the soul.
There was a cool energy in the room because we had a team from Highland Park Baptist Church in Alabama visiting this week. They were on a mission here to serve The Station and the Carlsbad community. It was inspiring to hear them tell a few stories during service about the impact this week had on their team.
We opened our worship experience with a 2 song set, moved into the teaching time and then did 3 more tunes with communion in the closing set. The band freakin' rocked and the worship had a celebratory feel which was a blast to lead.
Set List:
With Us |Â Hillsong
Our God |Â Chris Tomlin
Go |Â Hillsong United
Always |Â One Sonic Society
Jesus Paid It All |Â Kristian Stanfill
How was your weekend? What songs are working in your worship setting?
Leave a comment below…