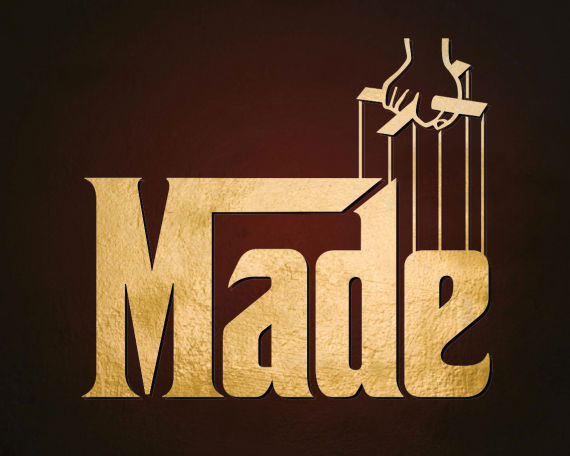 This was the second week in our 'Made' series. Week one was incredible as Michael Franzese came and spoke, drawing quite a crowd.
Josh talked this week about how we were made for this moment. God has made each of us with a unique gifting. Within our individual design we can live out who we were destined to be. It was a challenge for everyone to lean into their personal life calling from God.
Our overall attendance was down this week at 80, with 65 people in the main worship experience and 15 at The Kids Station. I'm discovering that consistency in numbers is not something we'll probably see for a while as a new church start-up.
The worship set went great. Even with several new players in each week's configuration, the band is really solid and these folks are worshiping as a team. Our technical set-up and run-thru is getting smoother as well.
It's an interesting journey to help define the worship culture of a new church. I'm finding that it's more 'uncovering' than 'defining' the unique worship culture with the people that are coming every week. Our worship expression as a church is evolving and developing. It will be for some time. I'm finding my challenge is to be at peace with the unknown and to embrace (and gently lead) this complex assortment of people who are gathering here to worship.
Set List:
Kingdom Come |Â Elevation Worship
Our God | Chris Tomlin
Forever Reign |Â One Sonic Society
All Things New | Elevation Worship
How would you define the "worship culture" at your church?
Leave a comment below…Â