If you're even somewhat familiar with my music and work, you know that I'm a huge fan of World Vision. Â I've been working with World Vision for the last 13 years. Â I've traveled on 3 trips to Africa and Central America to see that work first hand and meet a couple of our sponsored children. Â My family loves the work they are doing so much that we sponsor 5 children and do our Christmas gift giving through the World Vision Gift Catalog.
Pure and genuine religion in the sight of God the Father means caring for orphans and widows in their distress…James 1:27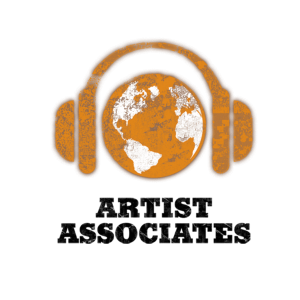 So what does it mean to be a World Vision Artist? Â Simply put, I talk about the needs of marginalized children in our world when I play out. Â I give people in my audience a chance to respond and help by becoming Child Sponsors through World Vision. Â There are close to 400 artists currently working with World Vision. Â We are musicians, actors, bloggers, bands, speakers, comedians and performers who want to expand the impact of our art and help make a difference in the lives of the poorest of the poor.
The World Vision Artist Associate program is a community of artists, speakers and performers just like you who have committed their time and talent to help the world's poorest children have access to the resources they need to reach their God-given potential. Artist Associates encourage others to become child sponsors – a powerful way to give tangible help to children, families, and communities living in poverty.
If you're an artist and have an audience of any size…you should consider being a World Vision Artist Associate? Â World Vision works with both signed and indie artists, like me. Â You can use your platform to be an advocate for the poor along side of your artistry. Â It's not complicated, and it can been an incredible partnership for you. Â Practically speaking, it can allow you to expand the reach of your art to a global scale and make a difference in the lives of children the world over.
For more information, visit the WV Artist Associate website, or Contact Me directly.
For information on becoming a Child Sponsor, visit the World Vision website.
How are you helping vulnerable children in our world?